As HebCelt gets set to welcome thousands of people back to Lewis for this year's much- anticipated event, organisers have announced a change to how visitors will access the festival site this year.
With the Hebridean gem continuing to grow year on year, the festival's main entrance will move from the bottom of the Green, near the Woodlands Centre, to the top of Lews Castle Green.
New entrance
The new main entrance gates will now be located in the north eastern corner of the Castle Green, situated on the road to Lews Castle and UHI Outer Hebrides which can be found on What 3 Words under [///definite.goats.clays]. Pedestrians will be able to access the entrance from Porters Lodge [///consults.inflates.including] and the road which passes Stornoway Golf Club towards the castle, with signage and stewards in place to guide visitors to the arena.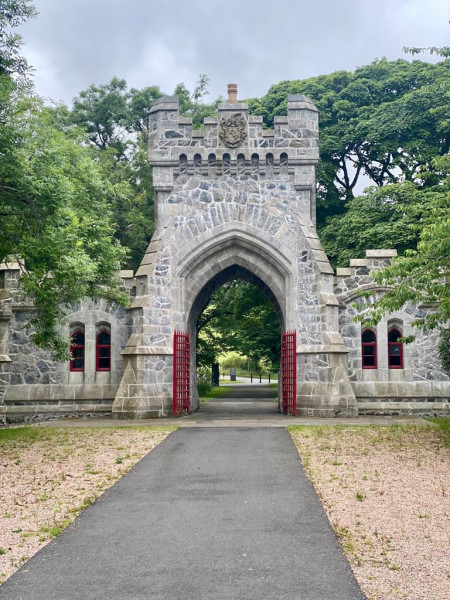 Image - Porters Lodge
The new entrance will mean pedestrians no longer walk along the seawall by the Woodlands Centre [///relies.salsa.stove], which is currently undergoing repair works.
You can view a walk through of the new access route HERE
Ready to throw our gates open
HebCelt Festival Director Graham MacCallum said: "The safety and experience of all our attendees is always our first priority and this change to the festival site allows us to make sure there is a safe and convenient main gate for all to use.
"As HebCelt has grown in size and scope we have welcomed an increasing number of attendees, whilst also coordinating a rise in vehicular access requirements to the Main Arena at critical times, so this new entrance allows us to accommodate all of these requirements more easily and safely.
"We cannot wait to throw our gates open to this year's event - it's going to be a spectacular few days and visitors can expect to be met with happy faces and some incredible music. We'll see you all at the top of the Green very soon!"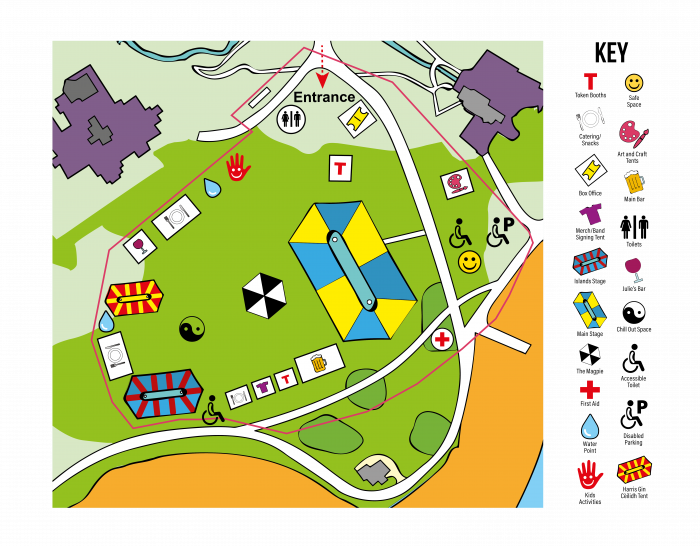 Partnership working
The HebCelt team has worked closely with Police Scotland, Scottish Fire & Rescue Service, Scottish Ambulance Service and Comhairle Nan Eilean Siar on the new arrangements.
Any questions?
We hope you will understand the requirements for this change and will work with us while we introduce the new arrangements this year. If you have any concerns or questions relating to access at HebCelt please contact accessibility@hebceltfest.com.