HEBCELT FAST APPROACHING SELL-OUT IN RECORD SPEED
27 May 2022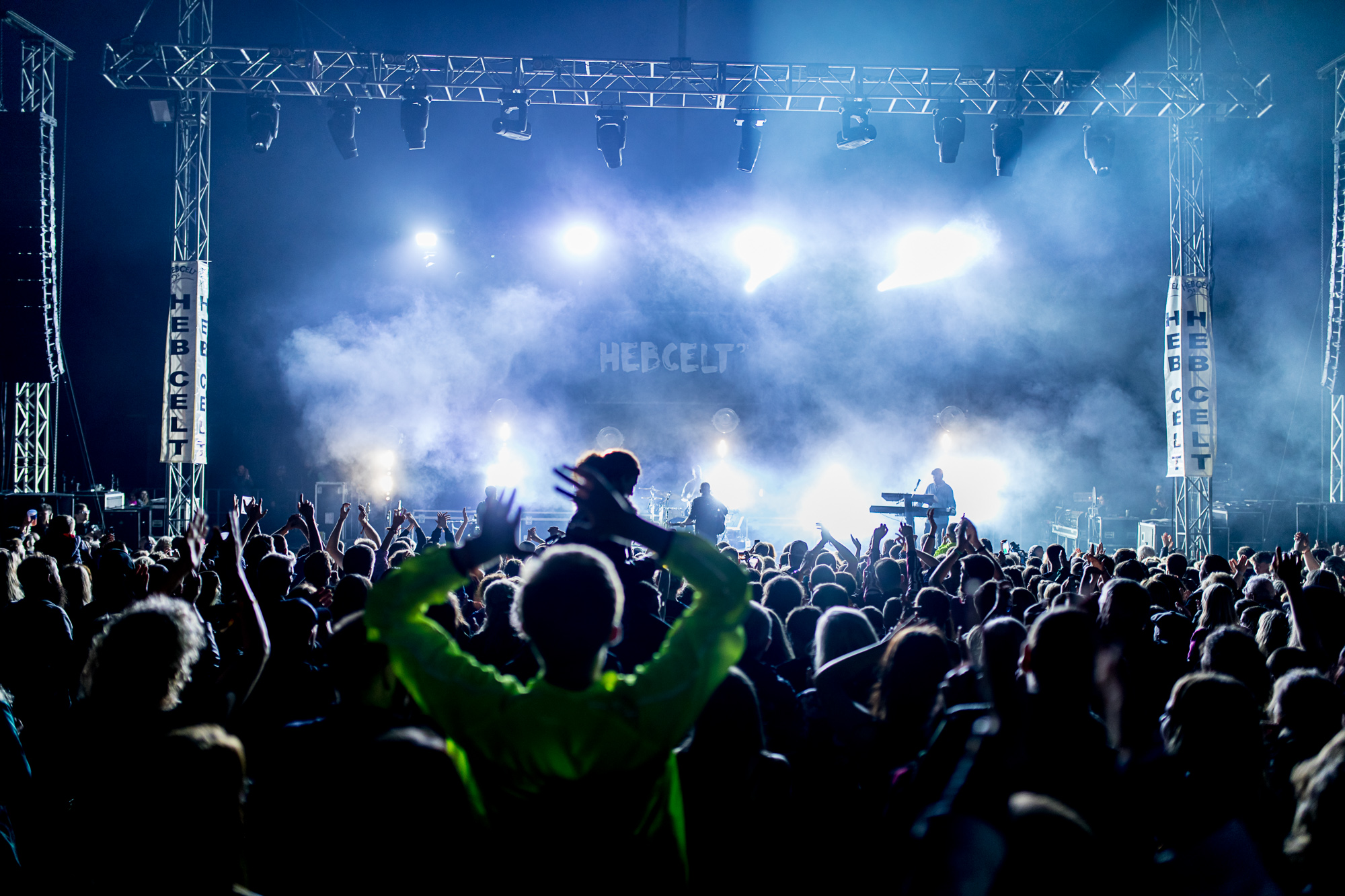 The 25th Anniversary of the HebCelt Festival is on course for a sell-out event, having already reached 95% of its sales target in record speed. This is officially the event's fastest ever selling year and marks a healthy bounce back from the pandemic.
Organisers are now urging those who would like to buy tickets, especially locally, to ensure they do not lose out. Sell-out is expected to be reached at least a month before the event returns on the 13th July.
Graham McCallum, Depute Festival Director, said: "We have seen in past successful years how locals in particular can end up missing out o...
[ read more ]