Early bird tickets for the 2024 edition of the beloved Lewis festival HebCelt sold out in record time on Friday 28th July, with the allocation being snapped up in just over three hours.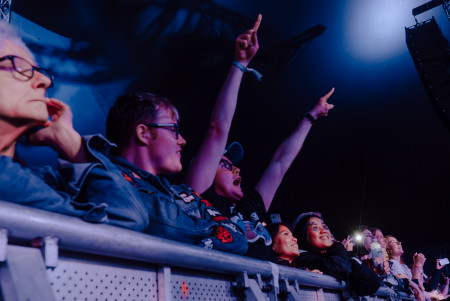 A record number of early bird tickets were made available following on from the success of last year's sale, which saw early bird tickets for the 2023 festival sell out in four and a half hours, a previous record for HebCelt.
Keen festival-goers from as far away as the USA, Canada, Hungary, Germany and Sweden, as well as loyal local music lovers, snapped up tickets in the early release to secure their places at the award-winning celebration of traditional music and local Hebridean culture. Information on general ticket sales will be made available in the coming months.
HebCelt Festival Director, Graham MacCallum, said: "We cannot believe the response we got for the 2024 early bird tickets and would like to extend a huge thank you to everyone who has supported HebCelt once again. Despite having a higher number of tickets available, they sold out an hour quicker than last year – HebCelt truly does have the best fans in the world. The growing appetite for traditional music and culture events like ours is incredible to see, and we can't wait to put on another fantastic event for you next year.
"If anyone was unable to get early bird tickets who was hoping to, we'll have information on general ticket sales in the coming months so keep an eye on our socials and sign up to our newsletter on our website to make sure you don't miss out."
HebCelt 2023 saw record attendances of 19,500 on Lews Castle Green this July, an increase of more than 8% compared to 2022 while overall attendances across the programme as a whole across the town rose by 6%.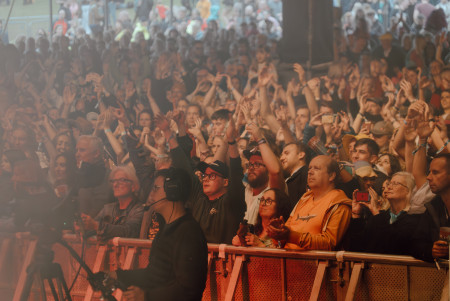 From Wednesday 12 – Saturday 15 July 2023, the internationally acclaimed festival attracted crowds of all ages with over 35 musical performances, a host of cultural activities and a packed fringe programme of events for the whole family.