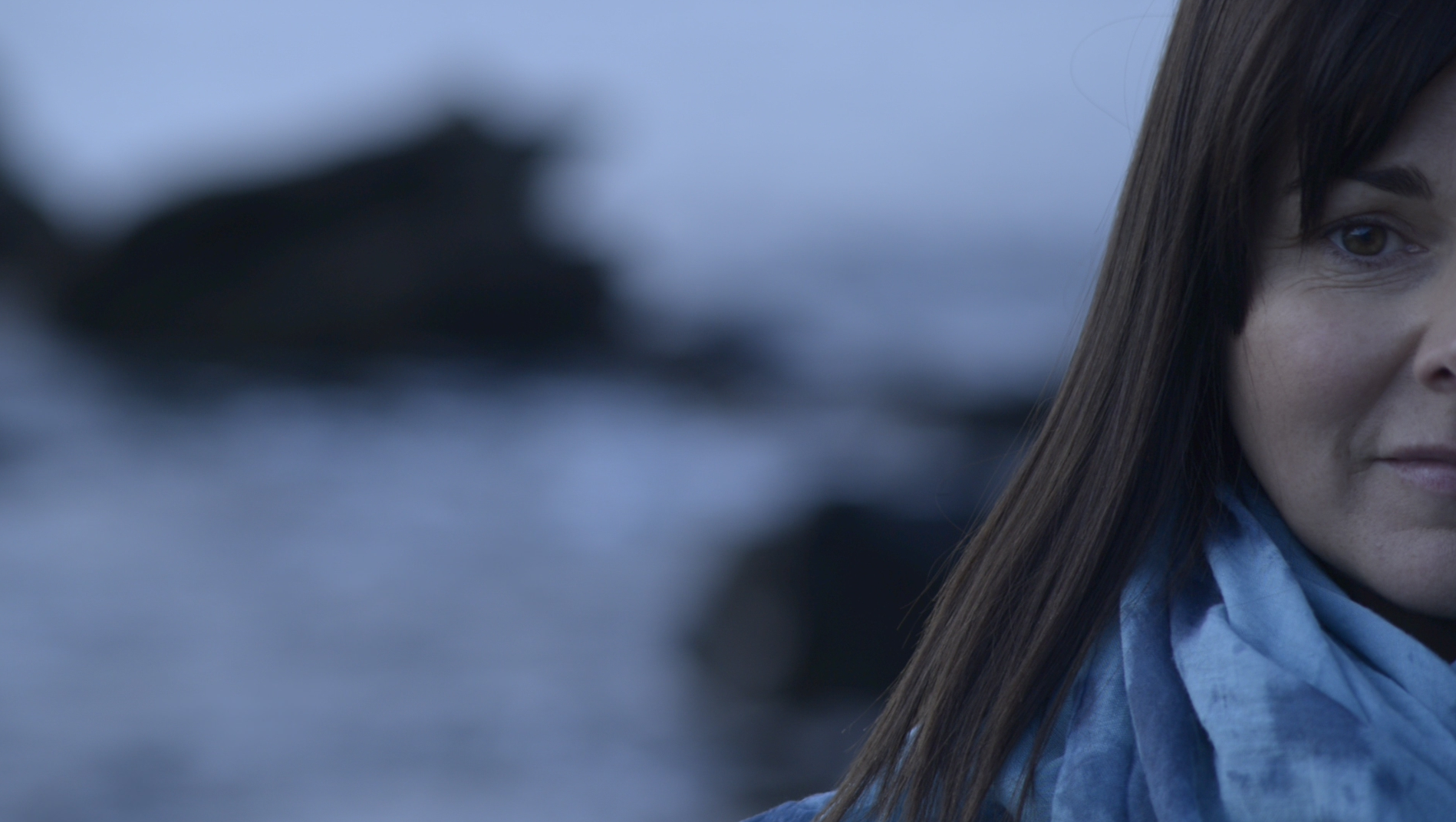 A love letter from a boy to his childhood sweetheart is the inspiration for a new multi-media show that will be performed at the 25th anniversary Hebridean Celtic Festival.
'Message in a Bottle / Brath 'sa Bhuideal' is a music and audio-visual production by Ingrid Henderson, commissioned by Scottish Natural Heritage as part of the Year of Coasts and Waters.
It will be performed on Friday, 17th July as part of a programme of shows at An Lanntair arts centre in Stornoway during HebCelt.
In 2018 a bottle washed ashore on the Hebridean island of Canna contained a simple message, written ten years earlier by a boy in County Armagh in Northern Ireland, declaring his love for a girl he had known since they were four.
The story, and the romantic notion of casting a message into the ocean and allowing fate, the currents, wind and nature to guide the journey and decide its destination, formed the catalyst for the piece.
Using new music and song, powerful imagery and animation, it explores themes of ocean currents, migration and environmental impact, while also celebrating Scotland's incredible marine life and coastline. Interwoven within this are ancient Gaelic melodies and songs, highlighting the strong connections coastal communities have with the sea.
Support on the night will be emerging trad artists Hecla.
Opening the week's programme on Wednesday, 15 July is 'Between Islands', the culmination of three musical projects devised by An Lanntair with the aim of encouraging collaboration between the culture and heritage communities of the western and northern Isles.
An important aspect of the project has always been the creation of inter-island musical partnerships, and the three specific events created to date each featured as the opening night concert for HebCelt.
This year, a performance has been specifically created to celebrate the festival's 25th anniversary. Those appearing are Arthur Nicolson, Jenny Napier Keldie and Maggie Adamson, (Shetland); Kris Drever, Louise Bichan and Saltfishforty, (Orkney); and Willie Campbell, Jane Hepburn Macmillan, Kathleen Macinnes and Julie Fowlis (Outer Hebrides).
The project is part-financed by An Lanntair, the Scottish Government and the European Community LEADER 2014-2020 Programme. In 2020 events will take place throughout the Northern and Western Isles and include workshops, lectures, musical events and the launch of a website and publication. Exhibitions on the 'Between Islands' theme will also open in Stornoway, Uist, Kirkwall and Lerwick museums over the summer.
'Between Islands' Project Coordinator Alex Macdonald said, "It is entirely fitting that we created something unique for HebCelt's silver jubilee, especially as we have worked in partnership to promote the 'Between Islands' shows in the past.
"This show, however, really is pulling out all the stops as we combine artists from all three previous shows for a one-off performance.
"We are grateful to LEADER for funding the project and we are extremely lucky to be able to present such a stellar line up for the festival. The projects were created on individual themes so the opportunity to present them collectively, and of course for the artists to work collectively, is something very special."
The following evening (Thursday, 16th July) 'Freumhan/ Roots' brings together Lewis musicians and long-time friends James MacKenzie, Norrie MacIver and Calum Alex Macmillan for a suite of traditional music and songs, as well as new material which will be performed for the first time.
The music has been influenced by the trio's Lewis upbringing, with subjects related to their homeland, the island landscapes, legends, characters and communities which they each represent.
Material will also be drawn from the rich musical and Gaelic song heritage of the island with a strong piping influence. Jane Hepburn MacMillan (fiddle) and Alistair Paterson (piano) will join the group for this celebration of Lewis music old and new.
Closing the An Lanntair programme July, 18th on Saturdaywill be ceilidh legend Fergie Macdonald. No stranger to the Hebrides, where he has played the length and breadth of the islands for many years, Fergie is still very much in demand.
The button accordion player first picked up the box aged nine and, despite being unable to read or write music, has released 50 albums over the years.
His An Lanntair show will comprise a first half of stories and tunes compered by band mate Alan Henderson (fiddle) and a second half where he will be joined by his band which includes Alan, Addie Harper (accordion) and Paul Maclean (drums).
Fergie will also be playing at Tarbert Village Hall on Friday 17 July as part of HebCelt's programme of community shows. These will also feature Atlantic Canada supergroup Còig in Breasclete on Wed 15 July.
HebCelt Director Caroline Maclennan said: "As usual An Lanntair's shows are strong and full of variety and involve some of the finest singers and musicians to play at the festival over the years.
"It mixes traditional music with new material and will be a centrepiece of HebCelt's programme during our 25th anniversary celebration."
Tickets for all events available from www.hebceltfest.com