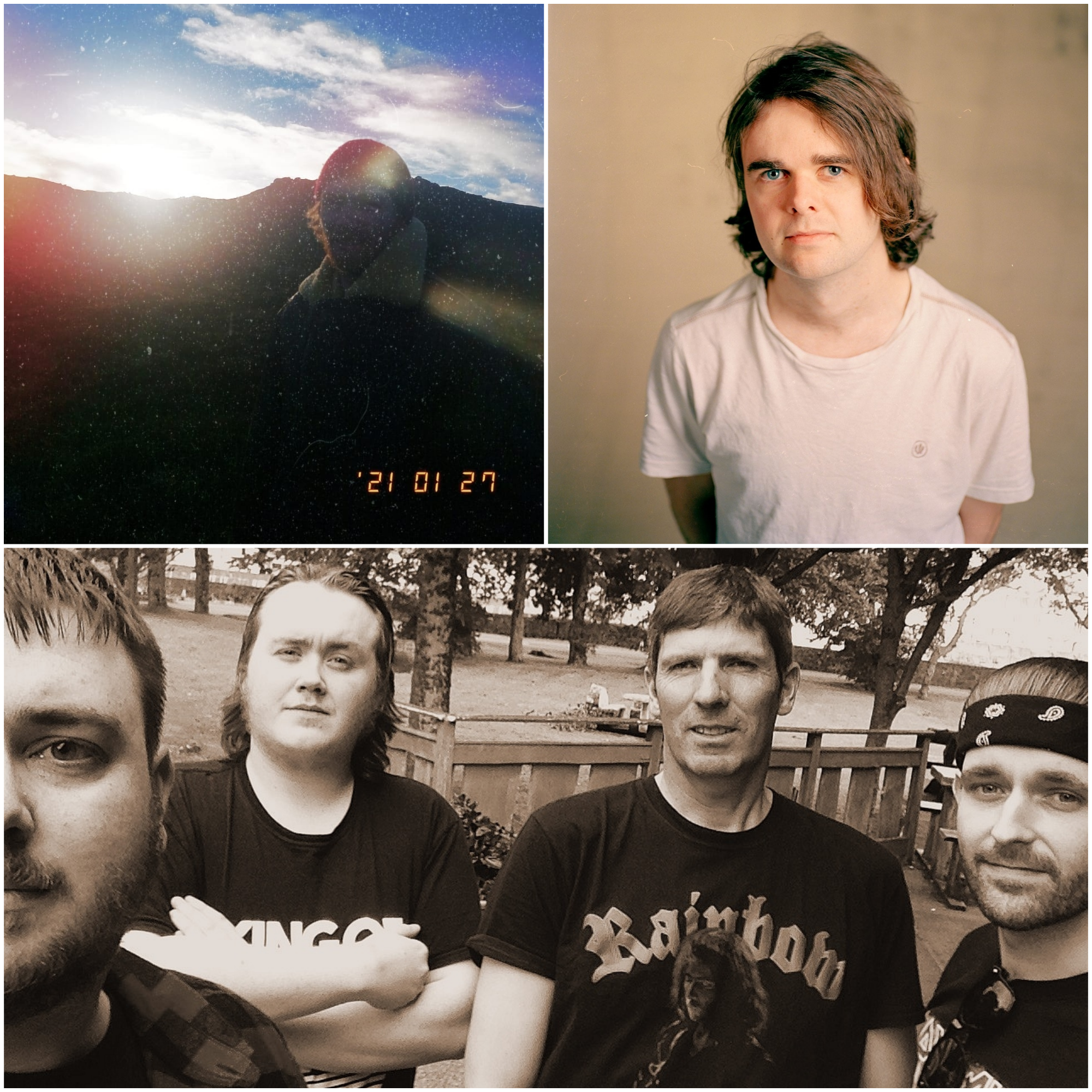 Focusing on the local "Alternative" music scene the Black Bay Studio Sessions will highlight some of the wealth of contemporary musical talent emerging in the islands.
A "live studio" style session recorded at Black Bay Studio on the Isle of Lewis featuring local artists, Scott C. Park, The Sea Atlas and Sean Harrison & Band.
Recorded by studio owner and sound engineer Pete Fletcher, video filmed and edited by local film maker David Martin.
https://www.facebook.com/thecstandsforcaravan
https://www.facebook.com/the.sea.atlas
https://www.facebook.com/iamseanharrison