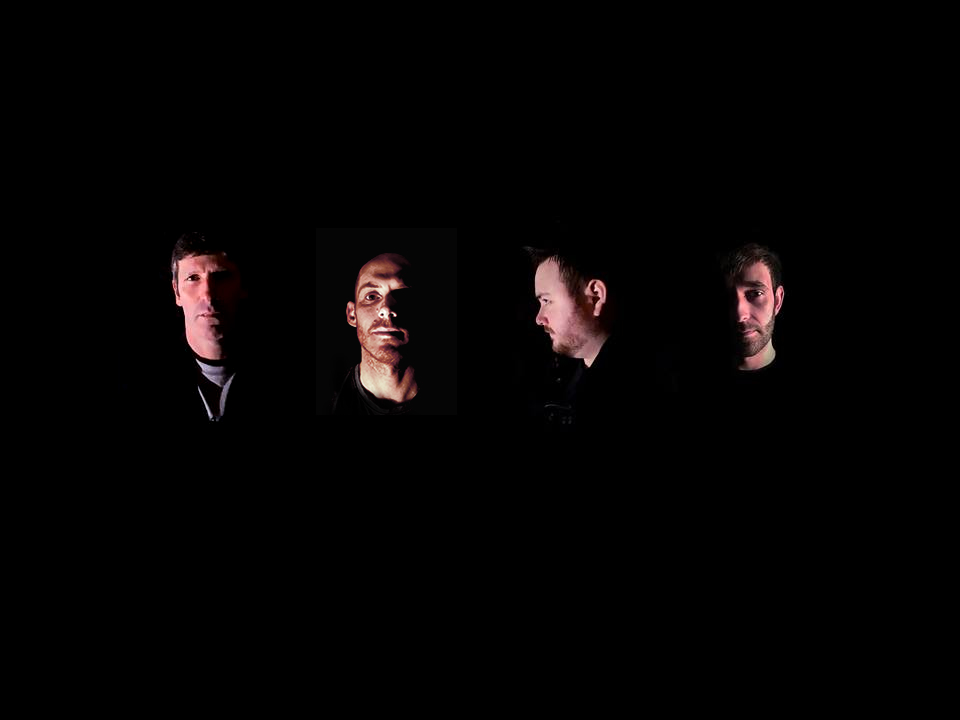 Sean Harrison & Band are a four piece alternative group originating from the Western Isles.
Known for their emotive songs and unique soundscapes, the group's music is inspired by life on the remote islands they call home and the elements and landscape that surrounds them.
The band's discography includes the albums 'a Silent Ovation', 'Chapter End', 'Billboards' and digital singles 'Parachute' and 'Keep Me in Your Heart'. The band's previous releases have gained airplay from Vic Galloway, BBC Introducing and Iain Anderson, BBC Radio Scotland.