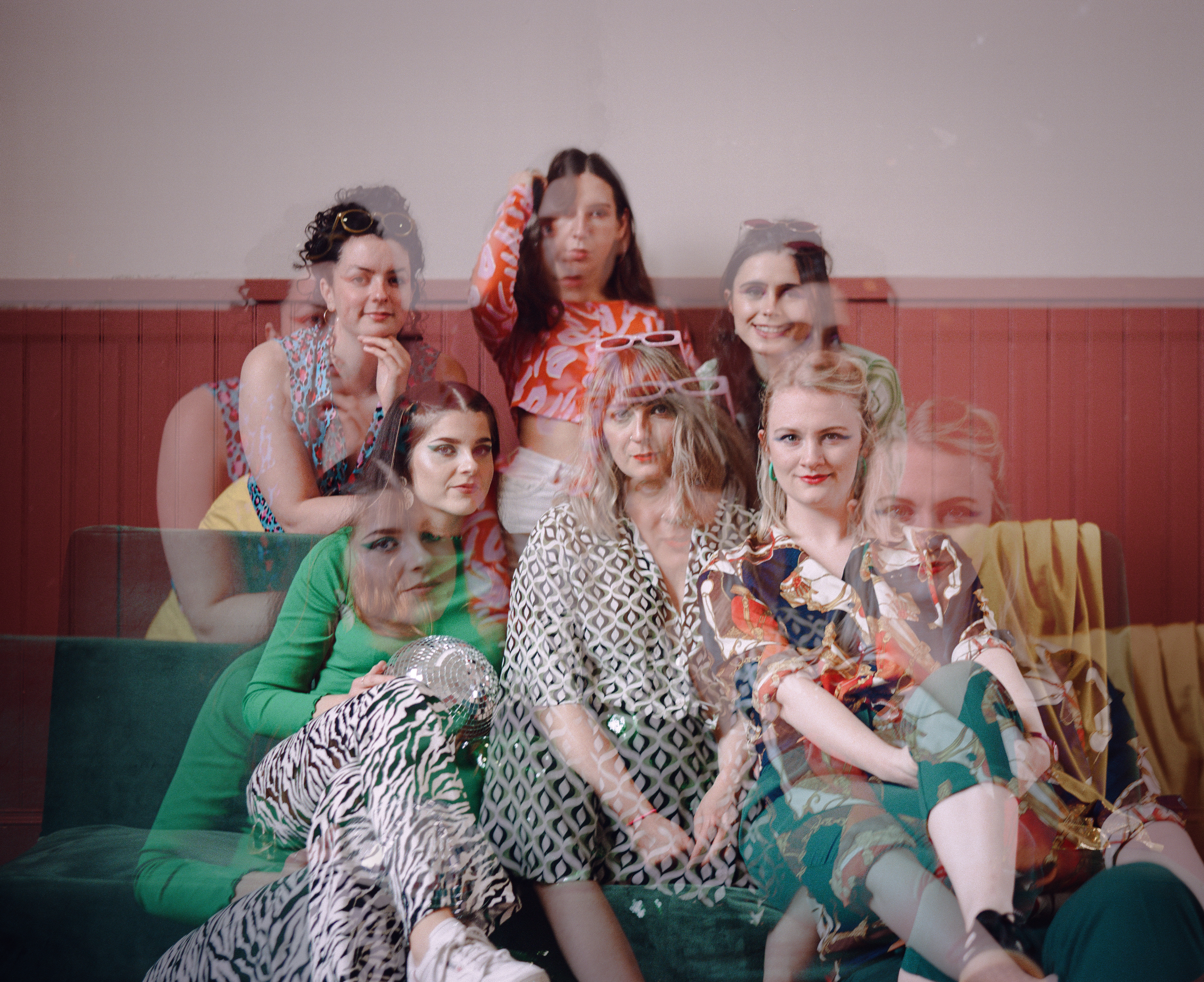 Vibrant six-piece Heisk banded together after noticing a lack of female representation in trad music. This inspired them to create the 10-track album with a range of other female creatives. Self-titled Heisk's album was released in August 2021.
Their relentlessly energetic music was brought together through Glasgow's thriving music scene with the six members coming from all corners of Scotland.
The funky folk band is made up of Becca Skeoch on electro harp, Catriona Hawksworth on keys, Lauren Macdonald on kit, Megan MacDonald on accordion, Isla Callister on fiddle and Sally Simpson on fiddle.