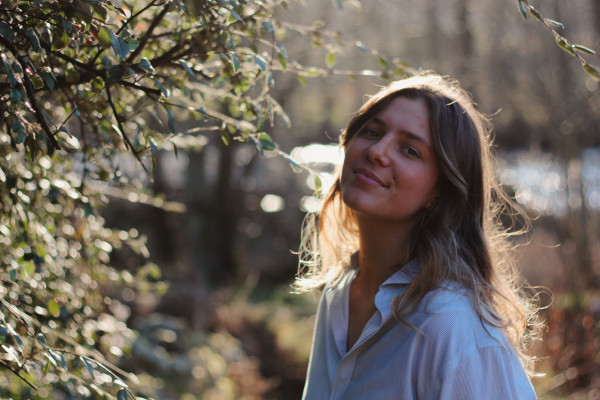 Lewis native, Rosie H Sullivan will soon embark on a year of live dates and new music in follow up to her beautiful debut single, 'So It Is'.
Rosie's beautifully crafted songs tackle the emotion of having to leave the island to pursue education and musical endeavours on the mainland whilst becoming an adult during a period of extended isolation. More than a coming-of-age record, the songs will present a unique perspective from someone who is wiser than her years.
On its day of release 'So It Is' reached number 12 in the iTunes singer songwriter charts as well as reaching number 2 on the worldwide submit hub chart with 180 independent playlists inclusions in 8 hours. The reaction was staggering for a track with limited fanfare showing what can be done if you hit the right chord with an audience.
Spotify editorial placement soon followed introducing Rosie to a whole new audience beyond Scotland. This reaction alerted industry insiders with Rosie signing a deal with legendary Canadian based label, Nettwerk, home to the likes of Passenger, Angus & Julia Stone and Matt Maltese. The deal will see Sullivan release new music in 2022 to a worldwide audience, building on the success of 'So It Is'.
This totally unique one off performance on our Acoustic Stage is not to be missed.