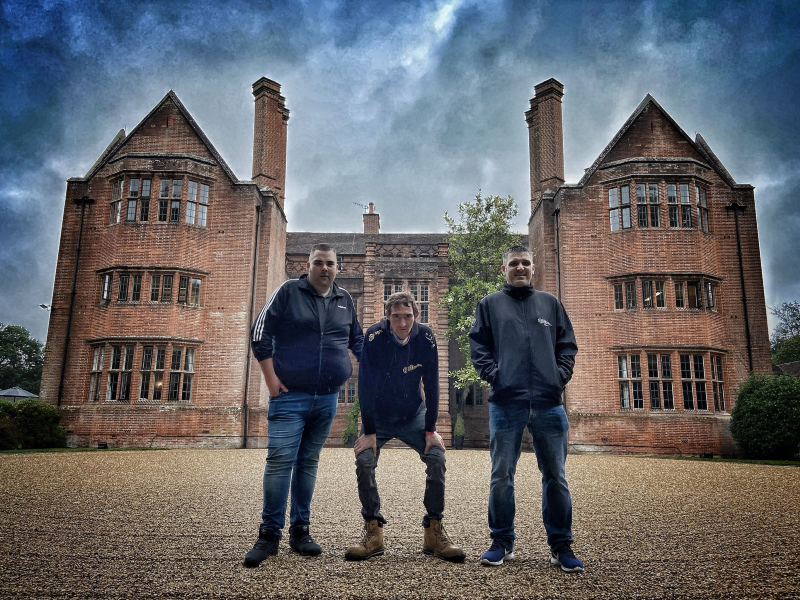 Aye aye, what like? The story goes a wee bit like this;
Four years ago, three friends meet up for a wee jam on a weekend in a house, they decided it would be a good laugh to upload a video to Facebook…. Before you know it the phone is ringing red hot trying to book them for gigs across Scotland and England, before they even knew two songs. The rise of the band came very "unexpectedly" as they often quote when spoken to, but they're ready to take peatlemania to the next level now!
We survived a global pandemic that nearly ended our industry but since we've come back, people and fans have been flocking to live music events like a summer night at the fank!! The band have had a busy summer of gigs and festivals across the UK including a double appearance at the prestigious Glastonbury festival with hundreds eagerly clamouring to get into the tent for the bands sets!
2023 looks like the biggest and best yet for the band as the calendar begins to fill up with very exciting gigs and concerts across towns and cities in the UK and who knows? Maybe even further afield! If you've not experienced the feeling and energy of a Peat & Diesel concert, you've not lived!!!
The songs won't make much sense to the average person, but the person behind the lyrics isn't your average man. They've had enough of explaining who they are though, they just want to find out where they can go and find something that rhymes with something else so Boydie can keep writing the mad songs.