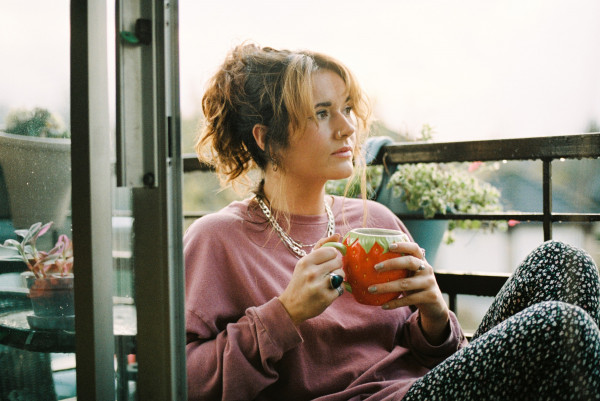 Since making the final of the BBC Young Traditional Musician of the Year, Amy Papiransky has continued to carve her name in the Scottish music scene. Originally from Keith in the North-East of Scotland, and now residing in Glasgow, Amy - a music teacher by trade - has been writing and recording her own material for the last eight years.
"A bit of Dolly and a bit of Carole King with the piano, and a real tie in with good country writing over her stunning Scottish accent!" – BRIT and Ivor Novello Award Winning Singer/Songwriter KT Tunstall.
A classically trained and infinitely talented multi-instrumentalist with folk roots, Amy has toured in Canada,America, Ireland and Germany and played at the prominent Lotus Temple in New Delhi.
Amy's debut album 'Read Me Write' was released in September 2019 – a lesson in flawless vocal dexterity and heartfelt song writing, the result of which is a contemporary, hypnotic and soaring sound with a side of sass, funk and class - the product of the Scottish songbird's musical maturity and growing confidence.