International Women's Day is always celebrated here at HebCelt HQ, particularly amongst the fabulous women who work behind the scenes, and this year we took a moment to reflect on the position of women in music. It has been encouraging to see the growth in activism around women securing their rightful place within trad (and not so trad) music. At HebCelt a strong female influence was established from the very beginning of the event within board representation and indeed leadership which has been a healthy mix of genders over the last twenty odd years.
Whilst HebCelt have been fortunate to showcase some high profile female artists over the years it wasn't until more recent times that gender parity across programming became more possible and established. The reasons for that are many and varied, all well documented and highlighted by other far better placed groups such as the Bit Collective.
But what of women in trad, and wider genres that HebCelt represents?
The Fèis movement has been such an important start for many aspiring musicians and each and every year that HebCelt has profiled these groups there is an extremely strong representation of young female talent. These young female artists need to see continued strong female presence on festival stages and in our venues to inspire and empower the next generation of trailblazing female talent.
We spoke to two HebCelt 2022 artists, Julie Fowlis and Josie Duncan, and asked what they thought was their most important influence and who made them choose the path they are now on.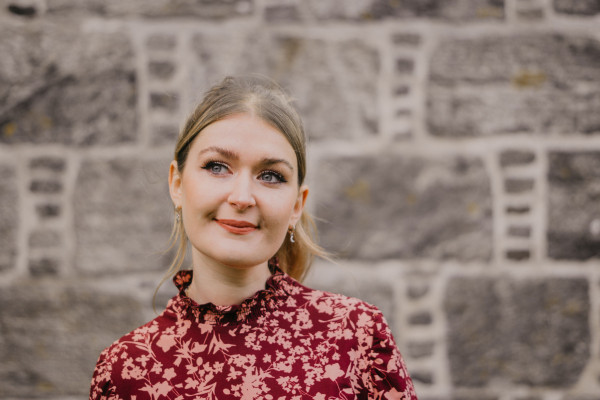 "When careers advisors in school told me being a singer was an unrealistic goal, I looked to Scottish women that were out there doing it. With HebCelt and An Lanntair on my doorstep, I had the chance to see female performers of all genres. I remember going to concerts of the likes of Julie Fowlis, Karine Polwart and Rachel Sermanni. It didn't feel unachievable when I was seeing it in action!" Josie Duncan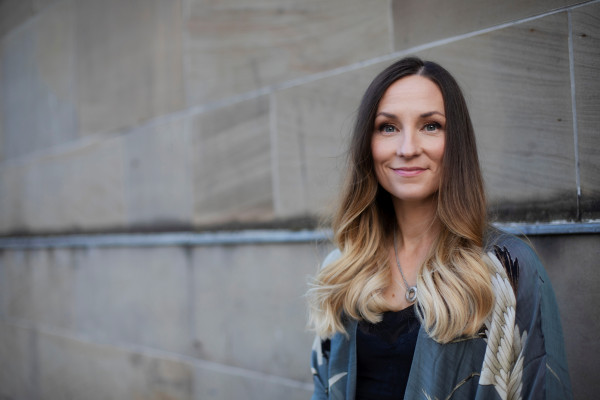 "When I think back to those first few times I performed at the Hebridean Celtic Festival, I feel so fortunate to have been surrounded by strong, talented and inspiring women. As a fledgling singer, myself and my great friends in the band Dòchas had many opportunities to share our music with the renowned HebCelt festival audience. As a youngster I was also given an opportunity to share the stage with incredible woman as part of a HebCelt show called Gluaiseachd a' Chuain Siar (Atlantic Movement) which featured singing greats Maighread and Tríona Ní Dhómhnaill, Mary Smith, Alyth McCormack, Julie Murphy and Mary Jane Lamond. Those early performance opportunities really shaped my singing and informed what I do now, but more importantly gave me such positive experiences early on where women are placed equally at the heart of programming.
"Every time I have returned to the festival since, there has always been a focus on bringing woman, of all ages, to the festival stage. Visibility of women in our sector, in all areas, is vital for the next generation of performers to come." Julie Fowlis