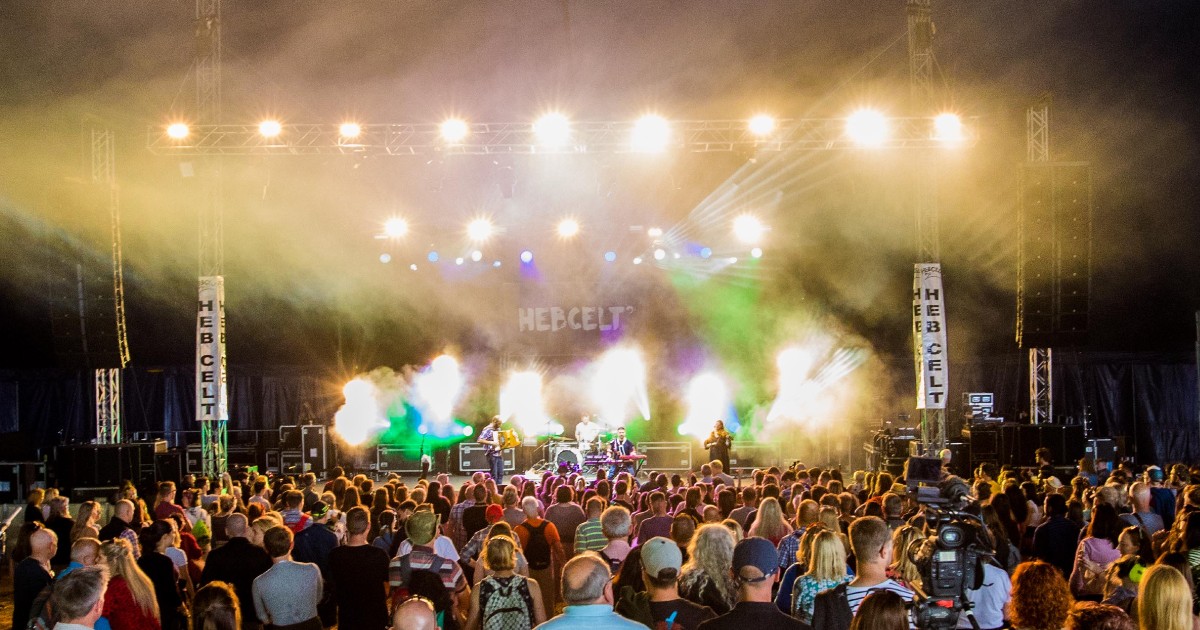 As a registered charity HebCelt relies on the generosity of supporters and sponsors to help us create the annual festival that you know and care for.
Each and every year we are enormously grateful to all who assist the team to produce HebCelt. In particular, those who buy a ticket or a t-shirt, knowing that this ensures that the Trust can continue to flourish and support the music we love and the musicians who appear at the event. Without that support we would not be able to continue to do what we do.
We are facing a particularly challenging time where we are missing the vital self-generated income that sustains the beating heart of HebCelt and therefore we appeal to you our loyal supporters to leave a small donation. Any support will ensure that the event will continue to thrive and inspire the next generation.
We know this past year has been hard for everyone but, if you would are at all able to and would like to help please fill out the form below and follow the steps through to our secure payment page.
Or if you prefer you can send us a cheque or postal order made out to the HCF Trust to the following address.
Hebridean Celtic Festival Trust Ltd
43 Breasclete
Isle of Lewis
HS2 9EF
If you would prefer to give through another method please email us on: office@hebceltfest.com
Thank you sincerely for your consideration.