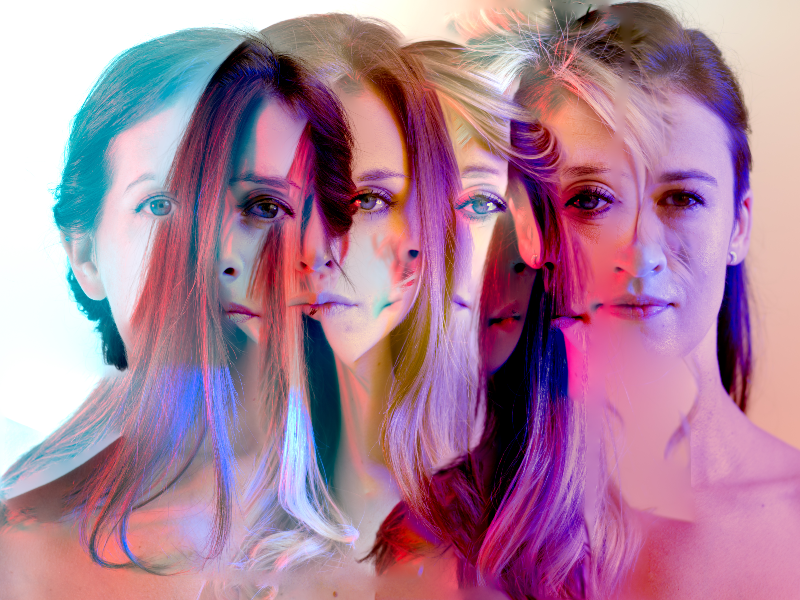 Uplifting, fresh, honest and powerful music…created by three fiddles, mandolin and guitar. Expect influences of traditional Scottish and Irish music, Bluegrass, Old-Time, Classical, and new compositions, harmonies, energy, and drive.
The Glasgow-based act burst onto the scene in 2017, releasing their debut album Free One to critical acclaim. Since then, Kinnaris Quintet have gone on to be at the forefront of originality in the traditional music scene, including being awarded the 2019 Belhaven Bursary for Innovation in Music - the largest financial music prize in Scotland. In May 2022 the band released their highly-anticipated second album, building on their signature style of intricate traditional melodies underpinned by driving rhythm.
Kinnaris Quintet have produced the perfect concoction of remaining faithful to their traditional roots, whilst delicately pushing the boundaries of tradition, bringing it to the forefront of exciting and modern music. Unable to hide their joy at making music together, the quintet perform with an enthusiasm that is infectious as anyone who has seen them live will attest. Kinnaris Quintet have become the folk band to see, with sell-out shows at Celtic Connections, appearances at most other major folk festivals, and prestigious music award nominations.